This November, more than 80 volunteers from AEON MALL Vietnam, AEON Vietnam, AEON Delight and together with staff from all specialty stores went to  Kim Quan Lake in Long Bien district to carry out cleaning activities.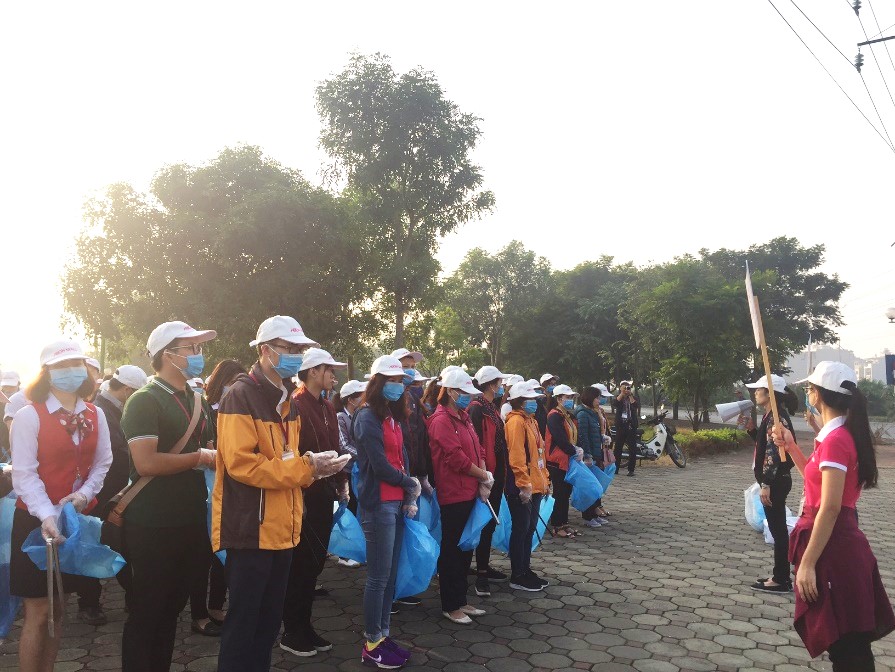 Starting from the early morning, the volunteers collected more than 80 kg of garbage within 30 minutes.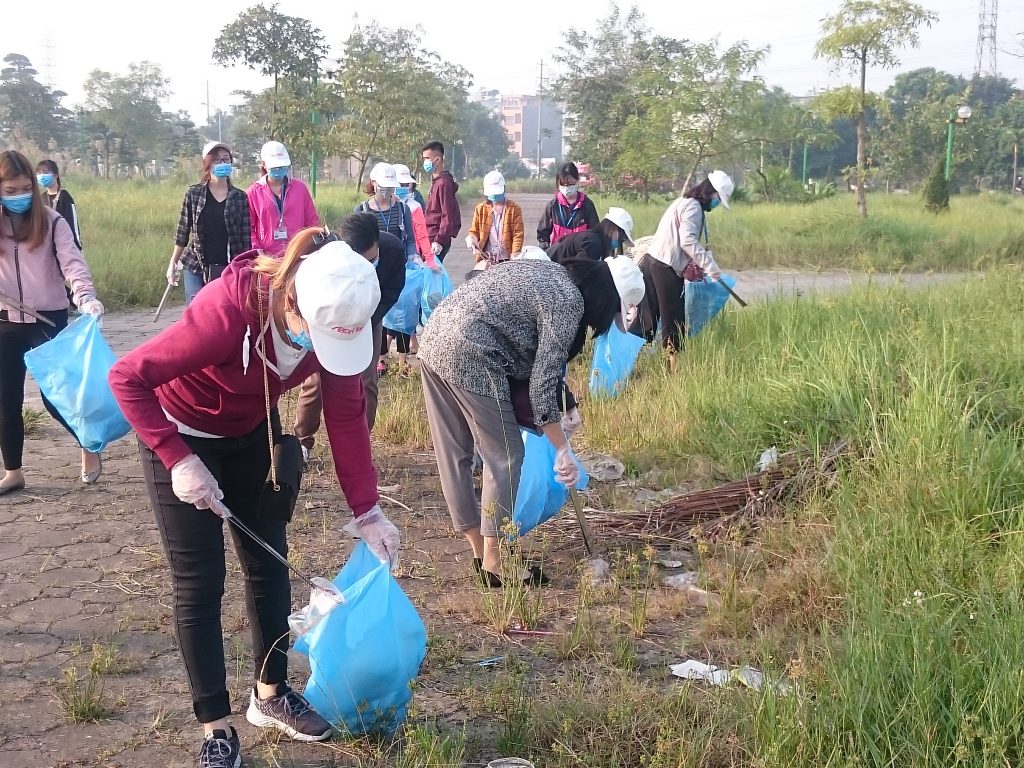 The activity aims to create environment protection awareness not only for all staff at AEONMALL Vietnam but also the communities where AEONMALL is living in. "We hope that through this activity, it would help us to draw the public's attention and have stronger cooperation from all our business partners to join hands together in the effort of protecting our mother Earth" said Mr. Yasutsugu Iwamura, General Director of AEONMALL Vietnam Co. Ltd.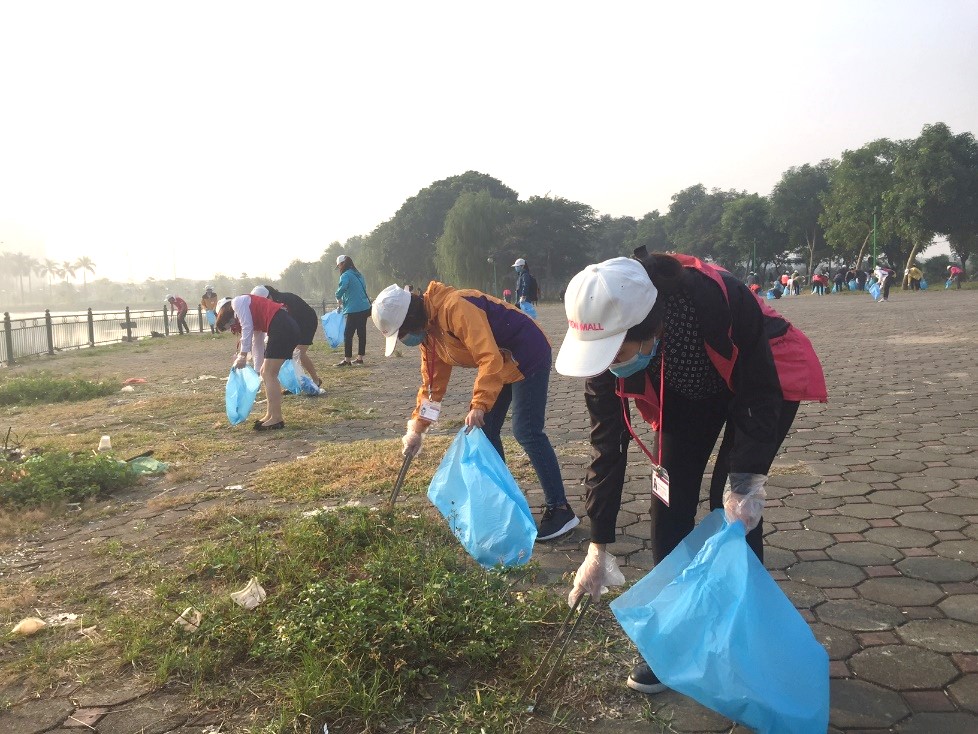 With the purpose of raising awareness about environmental protection for everyone, especially all employees who are working at AEON MALL Viet Nam cleaning Day has become a frequent and important activities of staff in Aeon Mall Long Bien. Just a small act but it's beneficial for the community, lets come and join with us!